Whether you're looking for us to take responsibility for all aspects of your Secure Network Solutions, including long-term planning, or choose to use as an additional resource to complement an existing IT expert, our services are flexible enough to adjust to your requirements.
We trust in delivering a specialised, first class service, secure designed solution around the needs of the business. Please take the time to explore the services below and contact us should you require any further information.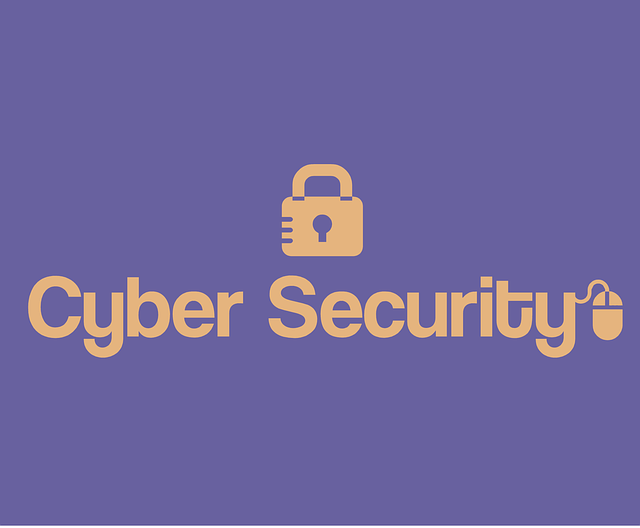 OUR SERVICES
Development & Designing of Computer Security systems and Networks​
Project Management and Research Techniques in Computing
Management of online services in computing
Customisation of security systems
Maintenance of security systems
Cyber security knowledge center
Cyber security expert opinion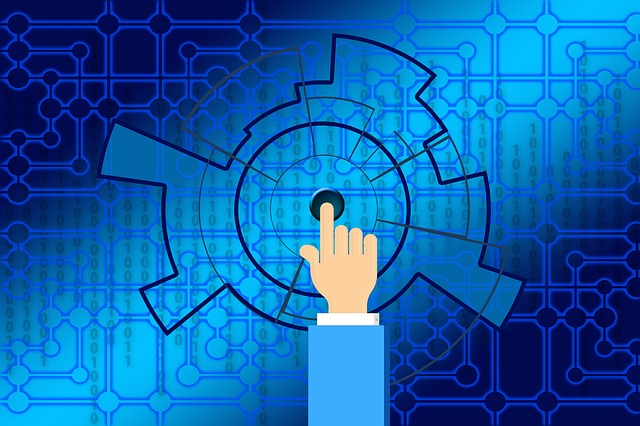 OUR CLIENTS
Please note:
Company names are not published due to clients confidentiality terms.
"Business savior solution! The best solution for systems security." J D Dickson Director IT
"Exceptional service in terms of hardened security. Definitely worth the investment." U M Susan IT Manager
"Your support in provision of security for our business is highly appreciated." M I Mike Head of IT department
Copyright ATMS CYBER SECURITIES