INFURIATING IT ISSUES NEED INTELLECTUAL SECURE SOLUTIONS...
NETWORK SECURITY & DESIGN SERVICES
CYBER SECURITY SERVICES
We provide wide range of IT network and security solutions for protection of client system, from repairs to maintenance, new instalments and web designing, thereby generating a secure and stable cyber environment for our clients in order to provide total customer care.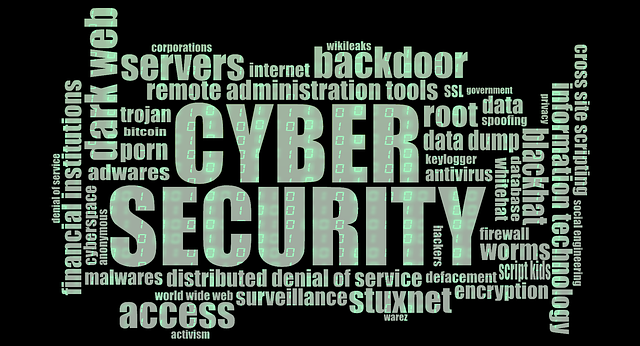 CYBER SECURITY CONSULTANCY
We provide consultancy services for businesses and individual clients to understand and cater current and potential cyber security threats and issues. Our cyber security intelligence will deliver our clients effective and sustainable cyber security projects.
Email: info@atmscybersecurities.co.uk
Tel: (44)029 2030 6529
(44)029 2022 9560
Mob: (44)07910 750693
ADDRESS: 49 Lansdowne Road, Cardiff, CF5 1PQ
Copyright ATMS CYBER SECURITIES